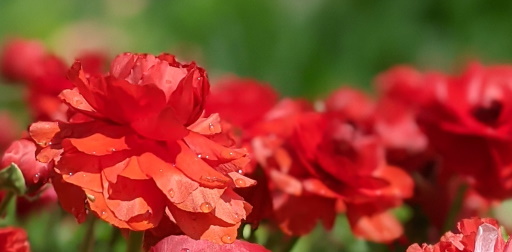 Link to survey Closed
Until now I've been relying on generous feedback from users who go out of their way to share their tips or tribulations. So I've written a short survey that should offer a streamline process for users to voice their views on Rakaly. I would be very thankful if you completed it.
There are a few of goals of the survey:
Confirm if users like the current feature set
Are users here mostly for single player or multiplayer saves
What future features users want implemented
There's a couple ancillary questions but those are the gist.
I'll let the survey continue until there are enough responses, so tenatively that means a few weeks